More and more people are interested in the environment and the solutions that exist to reduce their impact on it. Some groups are forming education and information about the importance of acting now to preserve our environment.
Why do we need to educate people?
People are becoming more and more interested in the impacts of their daily actions on the environment. But this is not always easy. But, understanding that some small actions; reported on a global scale are more polluting than all civil aviation, for example, is very complicated. It is necessary to be able to follow and visualize the action taken and understand how it pollutes. This can be complicated especially if you lack information. This is where the importance of education to understand and change actions for the environment comes in.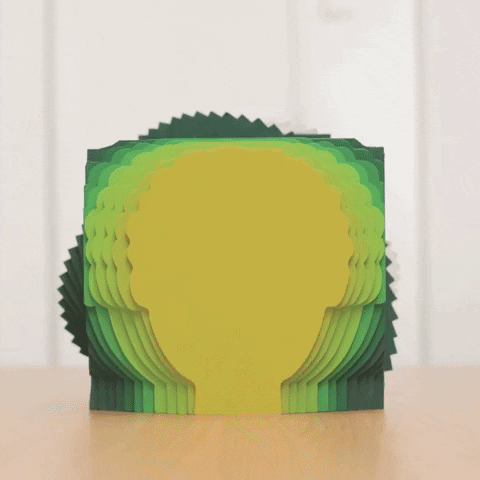 Several associative groups, several individuals, several companies, aim to inform about pollution: its different types, its causes and consequences, but also to teach solutions, gestures, called eco-gestures, to review our modes of consumption, travel, democratic functioning in order to lead to a global change of our society.
We decided to tell you about the Association CIE which works to inform and educate different audiences. In 2018, it is more than 1500 interventions, several tens of thousands of people reached.
The Conscience and Impact Ecology Association: a change for the world regarding environment education
Conscience and Impact Ecology (CIE) works for adults education, but also children, with speeches and adapted solutions, small gestures and reflexes to put in place. And to achieve this, the association uses its three major pillars:
Development of the desire to act.
The progression of the means of action.
The accompaniment to the ecological transition.
Since its creation in April 2012, it has been able to raise awareness among a large number of people, to implement many solutions within companies in order to open the door to greener uses of the Internet (the implementation of the Ecosia search browser for example), but also to raise awareness among children to give them the power to understand from an early age the importance of certain actions like recycling.
Furthermore, CIE is also numerous actions on a daily basis, cigarette butts collection, animations in schools, weekends of exchanges and trainings, workshops to make cosmetics, cleaning products… You understood it, it's numerous and varied actions for all!
We invite you to visit their website and their social networks to discover this great association, their actions and if you live near Lyon, do not hesitate to meet them during their events.