Des fruits et des légumes frais sans se rendre au marché ou chez les producteurs. Un souhait qui ne cesse de s'affirmer chez les consommateurs et que Potager City compte bien réaliser.
From fruits and vegetables producers to consumers
Potager City's delivery model is both simple and efficient. Entirely digital, the ordering process is intuitive for the consumer. With just a few clicks, they can order a basket filled with fruit and vegetables grown by local farmers. Potager City also has an alter-ego for companies: Yuzzu. From €25 per basket, plus €9.90 delivery, and that's it! Fresh fruit to share with colleagues. A coffee with fresh fruit is a great idea for a refreshing break. Rather than a fatty or sweet snack, a healthy food will prevent fatigue in the office.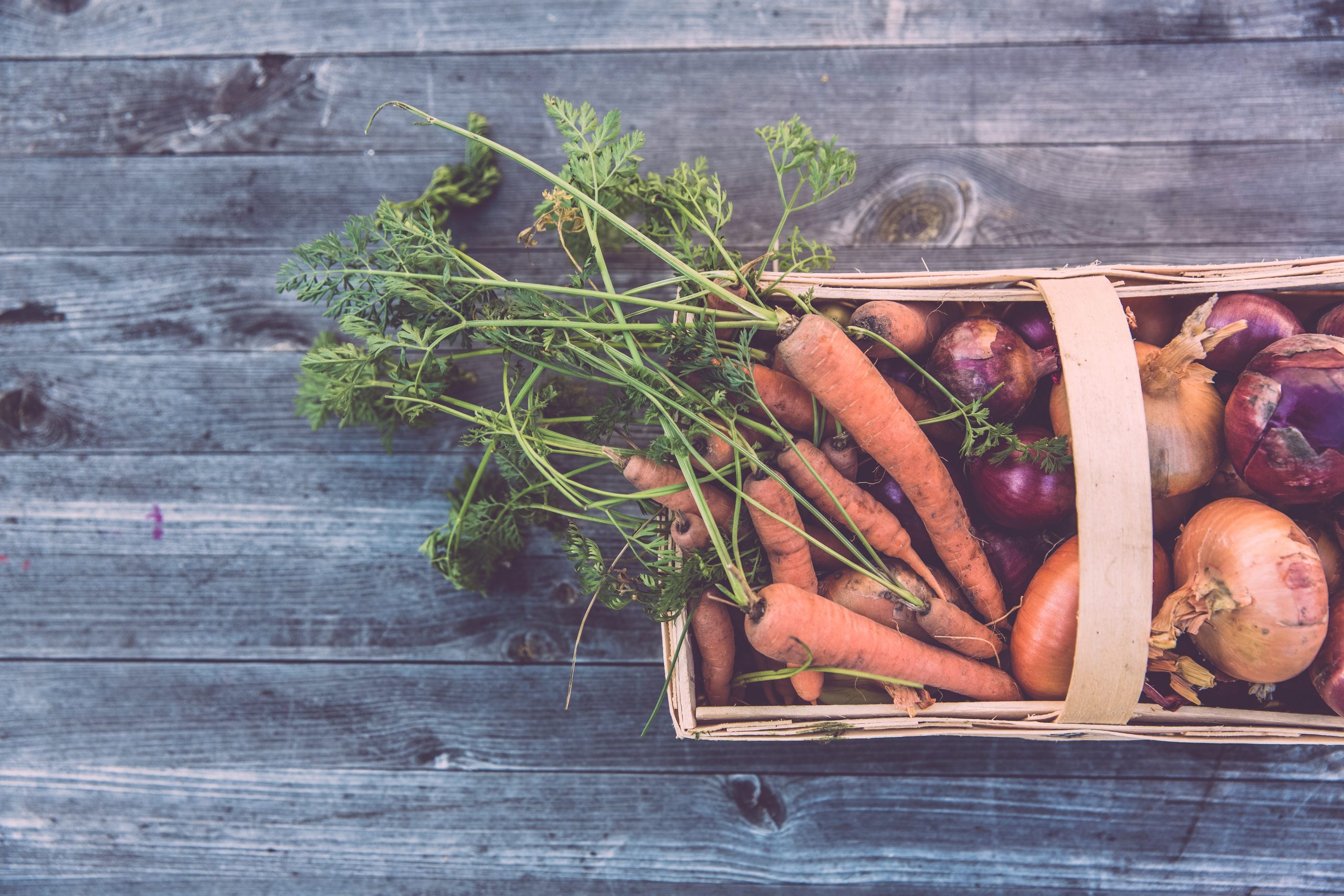 A project that is flourishing throughout France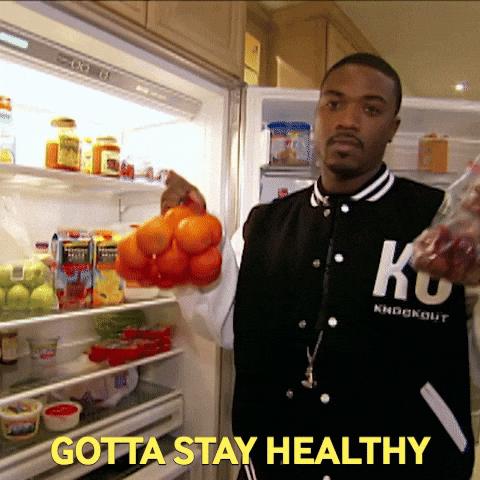 Eating well is a growing concern in our society. This concern has both health and environmental reasons. According to ADEME, food accounts for up to 50% of our carbon footprint. In a previous article, we discussed the environmental impact of our menu choices. Potager City has several arguments to seduce these new expectations:
a) No stock, no waste
To avoid storing products in warehouses, which can lead to unsold products being unfit for consumption, Potager City is ingenious. A supply that never exceeds the possible demand thanks to its ordering system. From Tuesday to Friday, local producers bring in their products which are immediately delivered to customers. Comparable to classic relay points, Potager City's partner companies and local merchants allow consumers to collect their basket freely.
b) Combating unnecessary packaging by selling fruits and vegetables in bulk
Unnecessary packaging, which is tending to disappear from the shelves of our supermarkets, has long been an enemy of Potager City. By offering fruit and vegetables in bulk, Potager City avoids over-packaging and the unnecessary production of plastic.
c) Respect fruits and vegetables seasonality
Eat fruit and vegetables in season. This is a recommendation that we hear regularly but whose importance we do not fully appreciate. Beyond organic produce, the new star of shopping baskets, choosing seasonal fruit and vegetables is definitely the ultimate eco-gesture to make when writing your shopping list. Indeed, the majority of the carbon footprint of food is attributable to the journey it makes before landing on our plates. This is why Potager City focuses on market gardeners located near their customers.
New commitments to come
Aware that organic is still a growing expectation, Potager City is committed to helping their producers go completely organic. Finally, respecting the seasonality will offer you products with less pesticides, a positive dimension on the nutritional, sanitary and ecological level.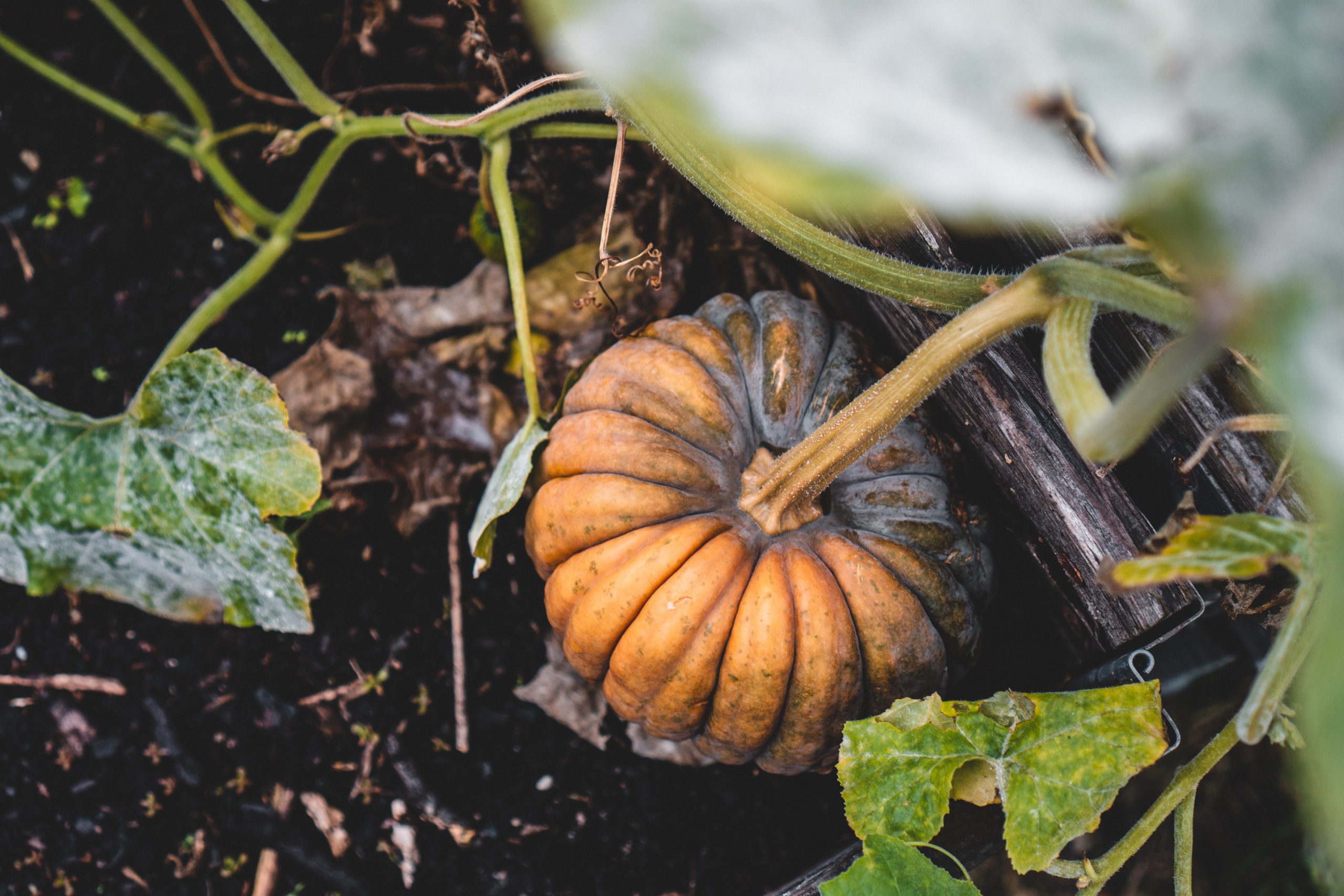 A well thought-out project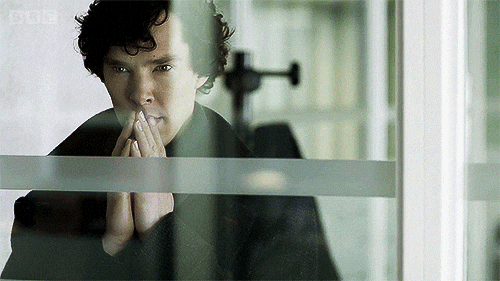 Founded in 2007, Potager City is a project that has grown since the original idea of Yoann Alarçon and his brother Damien.
The idea was born during a family meal. We pooled our skills: my brother in agronomy and I in sustainable management and IT

Yann Alarçon, Director of Potager City
Today, Potager City has even greater ambitions and plans to be available throughout France in the near future.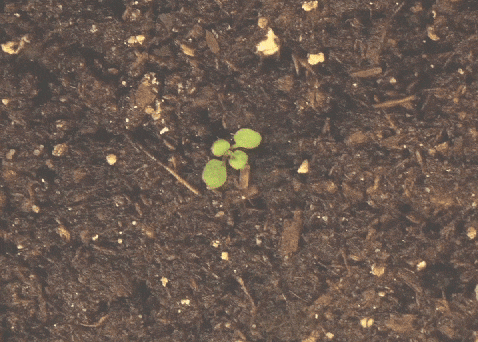 Finally, the icing on the cake, each basket comes with recipe cards. So you don't need to be a cooking enthusiast, just want to take care of your health and the planet, Potager City takes care of the rest!