Digital technology pollutes. This is a recognised fact and its environmental impact is far from negligible. However, Internet users' habits are struggling to evolve. The best way to change things is to provide as much data as possible so that everyone can act at their own level. Watches and other connected devices are multiplying, but what is the digital pollution of equipment?
In a previous article, we presented the key figures for digital pollution. Here are the new figures and forecasts for the extent of digital pollution from devices in the coming years.
They are there, in the countryside, in the cities…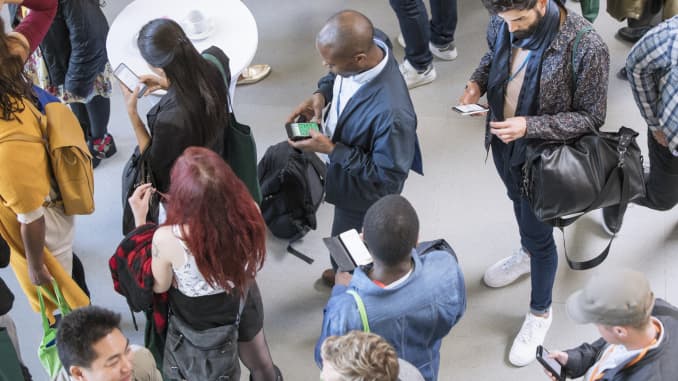 The number of digital devices is increasing every year. Smartphones, computers, tablets, connected watches… digital is everywhere! And despite its democratisation and its positive impact on opening up certain areas, digital pollution is also logically increasing.
In 2019, there will be 34 billion connected devices, divided as follows
3.5 billion smartphones
3.8 billion other phones
3.1 billion display devices (TVs, computers, etc.)
19 billion connected objects (speakers, connected home automation, etc.)
4.1 billion people share these digital devices, an average of 8 devices per user!
Connected devices: A phenomenal expansion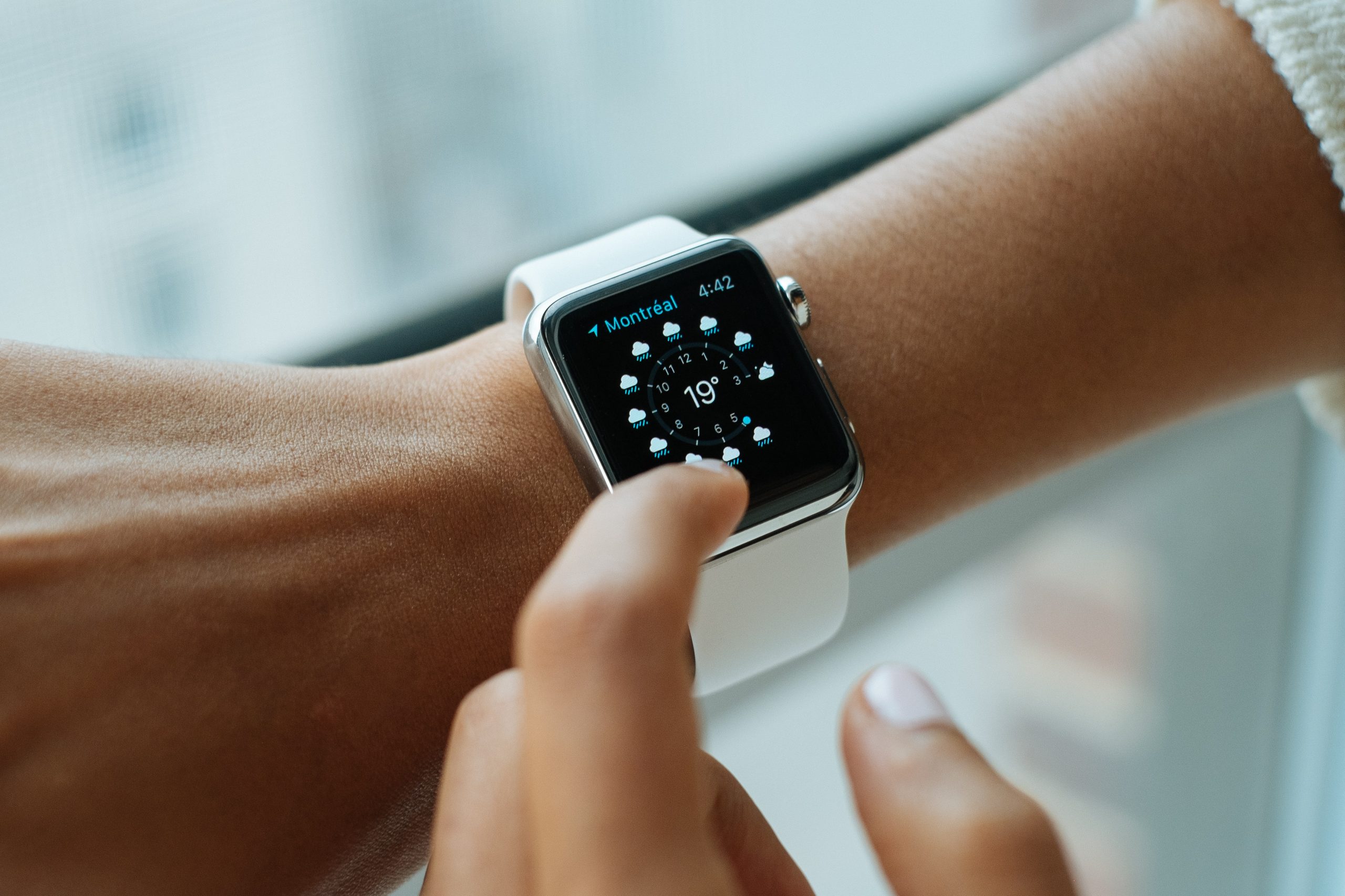 Given the rate of growth observed since 2010, the number of devices will have increased fivefold between 2010 and 2025. For example, there were 1 billion connected objects in 2010, there should be 48 billion just 15 years later…
An accumulation of equipment that weighs heavily, in every sense of the word. In 2019, the mass of the digital universe is 223 million tons. This corresponds to 179 million cars weighing 1.3 tonnes, i.e. 5 times the entire French car fleet!
And a weight too, given the impact of digital technology on the environment. In 2010, the share of responsibility of equipment in e-pollution was 1%. In 2025, it will be 23%. This is due to the rare metals needed to manufacture its equipment, such as coltan and cobalt. Not to mention the conflicts that the extraction of these materials can cause…
Finally, an important piece of information to know before making your list to Father Christmas: before arriving under the tree, a smartphone will have travelled around the world four times. And when you consider that 88% of French people buy a new smartphone while theirs is still working, the digital pollution associated with it is only going to increase.
So if you need to renew your IT equipment without wanting to add too much to the carbon footprint of digital pollution, take a look at BackMarket!
Check out the first episode of our series on Netflix's digital pollution!