The United States is regularly criticised. In particular for its inaction in the fight against climate change. Michael Bloomberg, mayor of New-York from 2002 to 2013, can no longer stand criticism. The businessman has therefore decided to react in a strong manner. The sum is enough to make one's head spin. But in the face of the environmental emergency, the investment seems quite simply logical. 
A withdrawal from the race for the White House to devote himself fully to the environment
Formalised in March, the businessman's non-candidacy has given way to resolutely ecological ambitions. The current President of the United States, Donald Trump, is regularly scratched by Michael Bloomberg. The 77-year-old businessman says that dealing with global warming is primarily a political problem. This is why he has committed himself to supporting candidates whose programmes are in line with his objectives.
We're going to be very involved in the upcoming elections […] and we're going to beat those who are trying to block initiatives at the ballot box
As a reminder, the US government has withdrawn from the Paris Climate Agreement. A decision that Michael Bloomberg mocked by speaking of a climate scepticism comparable to "those who claim that the mission to the Moon was an invention".
The Mayor of New-York: A long-standing commitment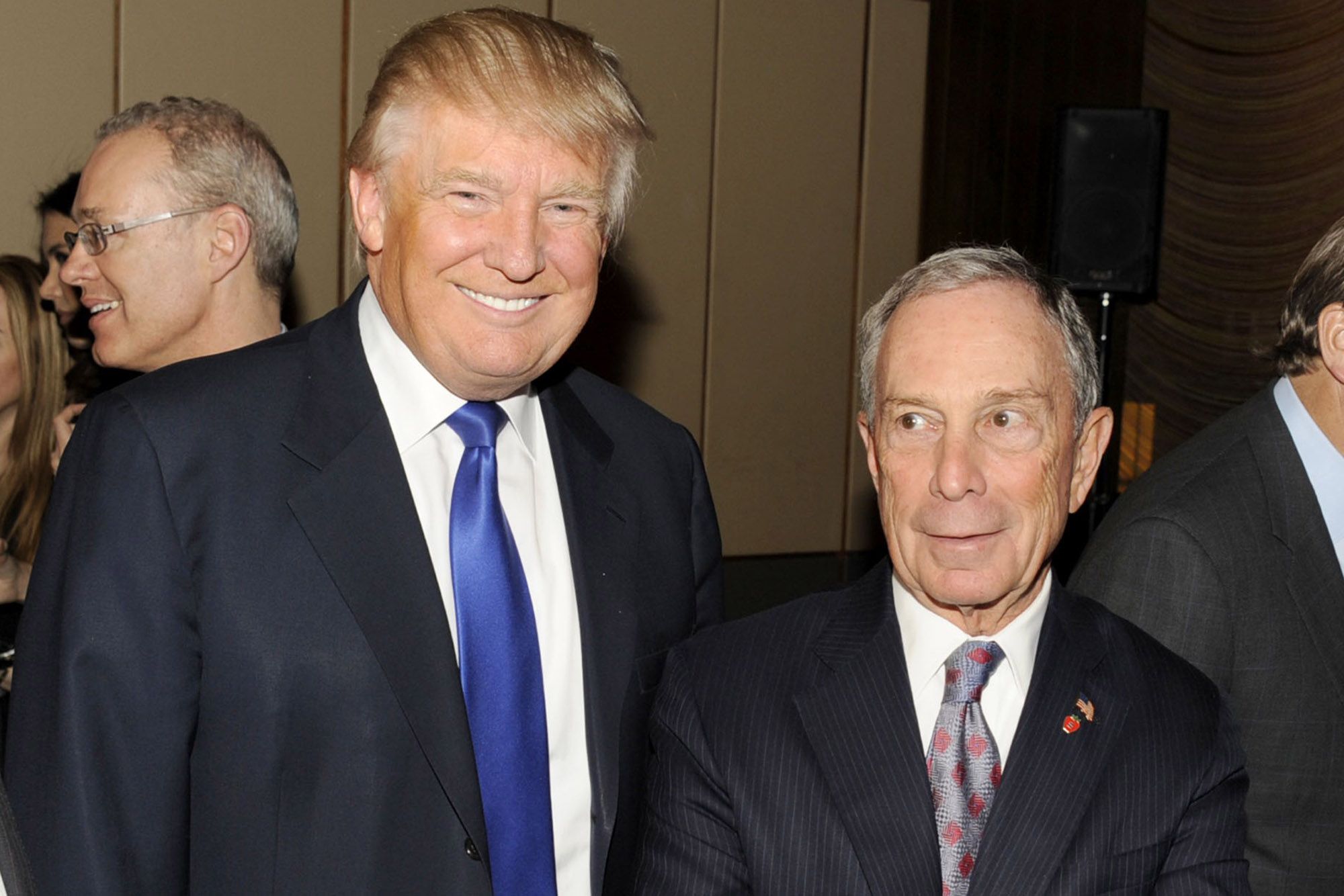 Since 2014, the man who has been at the helm of the Big Apple for almost 12 years, has already spent half a billion euros on green projects. Bloomberg Philanthropies, his foundation, is behind many initiatives. Particularly in favour of climate change at city and state level.
We're already halfway there, we've closed 289 coal-fired power plants since 2011, including 51 since the 2016 presidential election despite the White House's bluster
Since leaving the New York office, the Massachusetts native has been the UN's special envoy on cities and climate. And the man who received a symbolic annual salary of one dollar when he was mayor intends to use his personal fortune of 55 billion dollars as a weapon in the fight against global warming.