November 2014, Thibaud Hug de Larauze, Vianney Vaute and Quentin Le Brouster decided to launch Back Market. The goal? To become the "super market for refurbished products" on the internet. Contrary to popular belief, a refurbished product is not necessarily a like-new product. Repackaging involves repairing and or refurbishing a product to prepare it for resale. The fact that there is human action on the product before it is marketed is a factor differentiating the refurbished market from the used market. Refurbished, good or bad business?
On this topic, feel free to check out this article: Refurbished phones: between savings and sustainability
"Nothing is lost, nothing is created, everything is transformed"

Antoine Laurent de Lavoisier
Give a second life to your products to help the planet and your wallet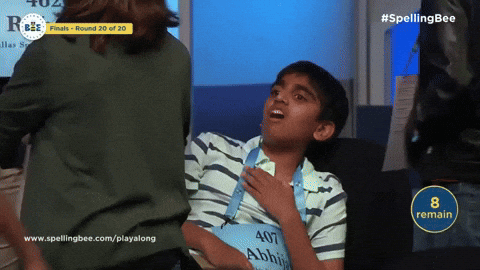 With a view to fighting against pollution linked to the production of electronic products, Back Market offers its users the possibility of making good deals while reducing their carbon footprint. A double advantage that convinces more and more people. According to ADEME, while the new laptop market is declining, the refurbished market grew by 7% in 2018. Already in 2017, one in 10 laptops sold in France had been refurbished according to UFC-Que Choisir.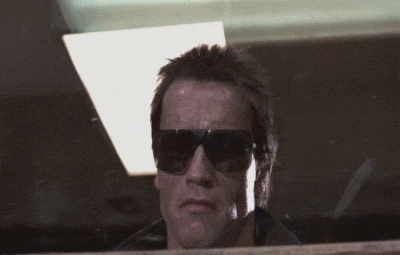 Another good news for the planet is that repair is also booming. Consumers seem to be progressively aware of the environmental and economic stakes and trust their ability to repair an object. On May 22nd in Paris, Spareka set up its "anti-obsolescence programmed" stand. Before explaining the project, it is necessary to define what is this famous programmed obsolescence.
According to l'internaute.fr, it is an industrial strategy developed in post-war America, aiming at programming a limited life span to a non-consumable product in order to increase the replacement frequency. It is to reduce this over-consumption that Spareka proposed to the curious people who stopped by to show them how to repair their objects themselves. An acompaniment that continues online since Spareka.fr has already put online more than 600 video tutorials and offers nearly 8 million spare parts to help revive their objects by their own hands.

Finally, for those who don't have a Bob the Builder in them, Back Market or HelloZack offers to take back your electronic items. Despite the attachment you may feel for your laptop, think of all the times it has crashed and you have insulted it. Or, if you have trouble getting rid of it, tell yourself that it will be much more useful in the hands of a new owner than forgotten in a drawer.
Back Market: Repair or recondition to fight against programmed obsolescence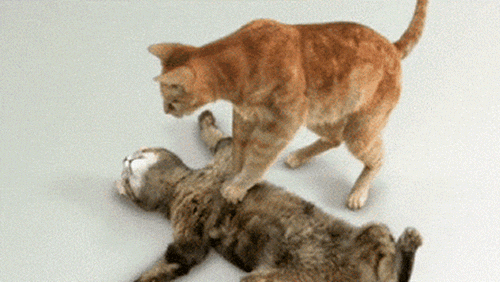 The HOP association has made it its spearhead: fight against the programmed obsolescence of all products, electronic or not. Extending the life of products is, as we have seen above, a plague for the environment. But HOP also highlights the right of consumers to have products with lifespans in line with the purchase price.
Thus, since 2015, Article L. 213-4-1-I has made it a crime for the company marketing a product to deliberately reduce its lifespan. Two years later, the ADEME published a "panorama of the second life of products in France" in which we learn that the tonnage of reused objects has increased by 30% between 2014 and 2017. A welcome trend as the reduction of the carbon footprint is a hot topic. But then what can prevent us from using the circular economy and the refurbished that makes it work?
Test and impression of Back Market
We went to the site and from the homepage, we discover a wide choice of reconditioned products, starting from the phone to the washing machine.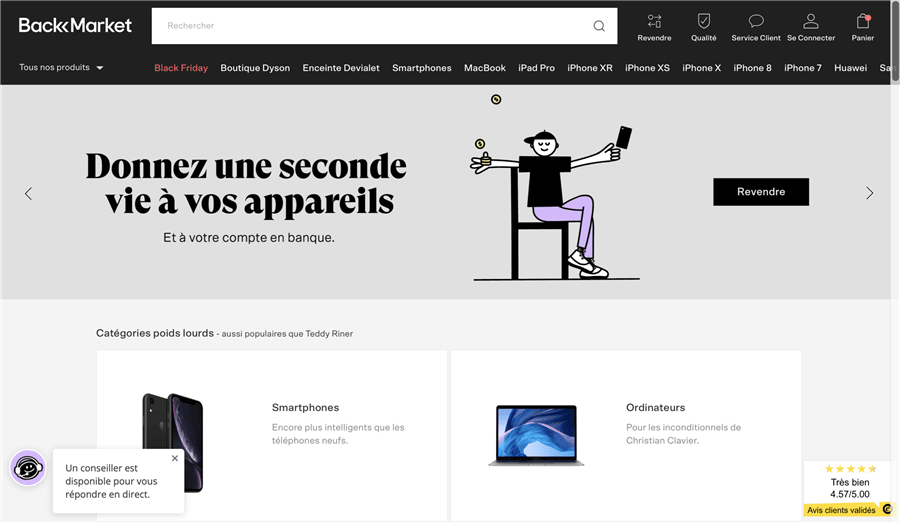 Precisely we stop on the washing machines, a product which formerly could hold a whole life
Once we have found what we are looking for, we find ourselves on the product sheet. In a very clear way, Back Market evaluates our double saving, on the one hand on the money spent and on the other hand on our carbon footprint.
Thus, it is a saving of 53% that we are about to realize. Not to mention the 63,000 grams of CO2 avoided! The icing on the cake, the washing machine is guaranteed for 12 months. Finally, we have the choice between several ranges: Stallone, Bronze, Silver, Gold and Shiny. These options prioritize the condition of the product and its level of wear. Although this time we have more than two options available.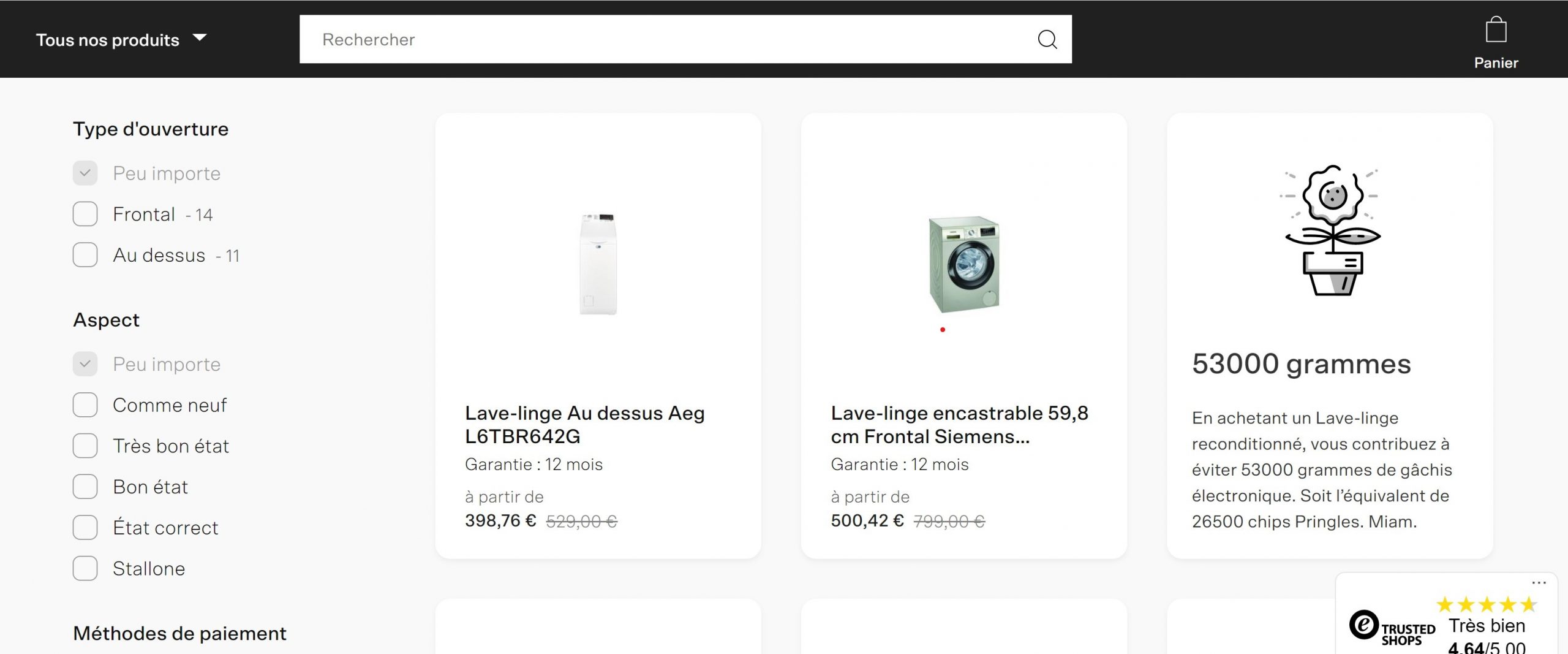 Acheter reconditionné ou réparé soi-même, un éco-geste confirmé

The market we have just seen is definitely a serious ally to help preserve the environment. Thanks to players like Back Market, consumers are becoming a little more in control of their consumption. And companies are going to have to quickly get in tune with this to avoid disappointing their customers. Apple, regularly targeted for the short life span of its products, has understood this. In addition to the power of consumers, institutions are also starting to take the problem head on.
Let's take the example of Canadian MP Michael Coteau. He has submitted the Right to Repair to his Parliament. The proposal consists in giving consumers the right to repair their electronic or household appliances themselves. At the same time, companies should be encouraged to provide spare parts and explanatory manuals to help them.
Such proposals could lay the foundations for a new type of consumption. More reasoned, money-saving and respectful of the planet.