A new year is often synonymous with improvement. But how many of us make plans but never see our motivation take off? How many New Year's good resolutions are quickly abandoned? So, to avoid a fall in willpower after a few days, we have drawn up a short list. Simple eco-gestures but with a significant environmental impact. Targeted attacks on digital pollution, a type of pollution that is (almost) unheard of and against which you can take action at your level. Here are 5 good ecological resolutions to make in a few clicks.
I extend the life of my appliances
Programmed obsolescence is a subject that has reached the benches of the National Assembly. A law has been passed to punish brands that programme the end of life of their products. But users also have their say. Even if repairing your phone yourself is still a utopia, other actions are now possible. For example, not succumbing to the sirens of novelty and new features of questionable utility. 3 figures should be kept in mind:
88% of French people buy a new smartphone while theirs is still working
A smartphone travels around the world 4 times before it reaches your pocket
A French person throws away an average of 20kg of electronic waste per year

The latest edition of the Baromètre Numérique shows that 80% of French people are ready to buy second-hand devices or extend the life of those they already own. If you too would like to be part of the movement, don't hesitate to discover the refurbished supermarket, BackMarket.
I switch off my internet box when I'm not using it
In the evening when you go to bed, you don't leave your light on (unless you are afraid of the dark or fall asleep on your sofa). The same goes for when you go to work or go on holiday. So why not unplug your internet box when you don't need it? Is it to let your neighbour enjoy your connection? It's up to him to adapt to your good resolutions for the planet!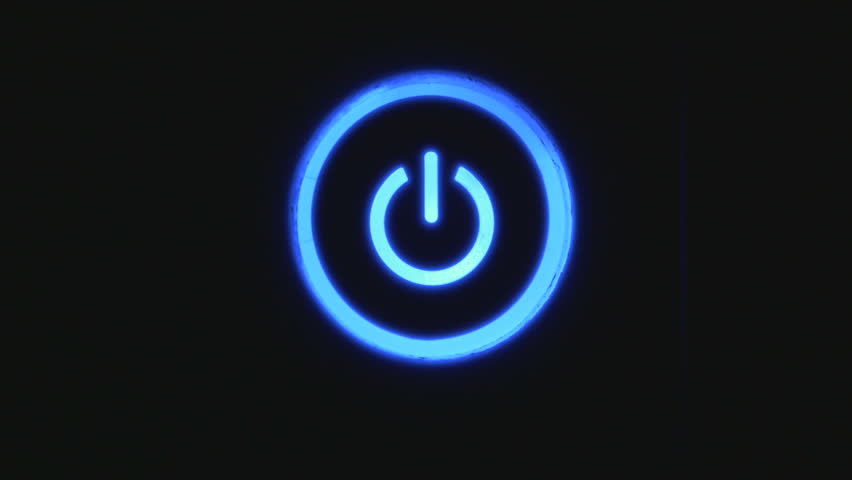 I sail in green waters
Blue, red, yellow, blue, green and red. Four different colours are used for the six letters of the American search engine. But today, green has splashed onto our way of making an internet request. In particular, the Germans of Ecosia specialised in reforestation or the French of Lilo which encourages associations. You can now take advantage of the wealth of information on the web by offsetting the pollution of your searches. Ecosia is committed to planting one tree per search. While browsing on Lilo will offer you drops of water to grow social and environmental projects that you have chosen.

I stop listening to music in the street with Youtube
This is a widespread and unfortunately costly practice for our planet. 500,000 tons of CO2 are emitted into the atmosphere every year because of this practice. Would subscribing to a streaming platform be too expensive? Then consider downloading videos of your favourite songs to your phone. The same advice applies to streaming platform users. Downloaded music uses less energy than music played online. Plus, you won't have to pull out your phone in the middle of winter to play the commercial. Before you realise that without a premium account, you will be forced to endure two in a row.